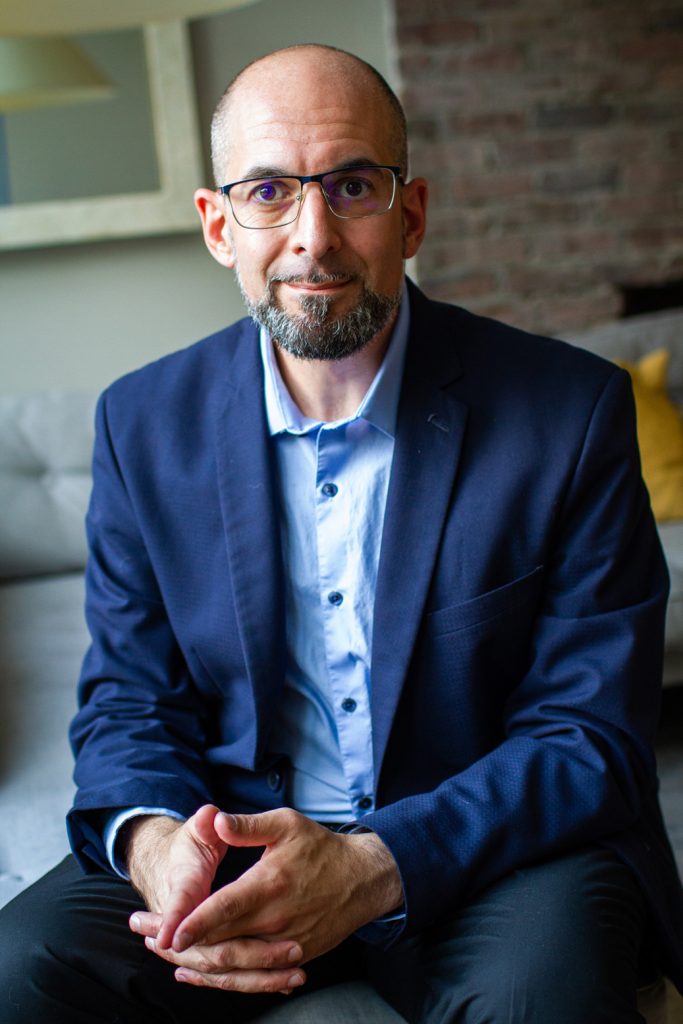 Samuel B. Cohen is an attorney and business advisor, admitted to practice in the State and Federal Courts of New York. He received his Juris Doctor degree from Brooklyn Law School, his Masters of Business Administration with a concentration in Human Resources from Strayer University, and a Bachelor of Arts in the Social Sciences from Hampshire College.
Samuel first rose to prominence as a civil rights attorney in the law offices of Wylie Stecklow, finding the legal basis for Occupy Wall Street to continue in Zuccotti Park and providing critical support to the Black Lives Matter movement in its early days. As a litigation partner Samuel helped secure the largest civil settlement related to the Occupy Wall Street protests for his clients, while serving as the chair of the 9000-member New York County Lawyers' Association's Civil Rights and Liberties Committee.
After amicably departing his partnership and spinning off a successful solo law practice, Samuel began to shift his practice away from litigation, concluding his last adversarial matter in 2019. He lives in lower Manhattan with his wife and dog, and enjoys baking, traveling and the arts in his spare time.